Leaving Moab, Utah, we had a few days before our next reserved camp site – on the North Rim of the Grand Canyon.  While we didn't have reservations, we decided to head down to Natural Bridges National Monument, still in Utah.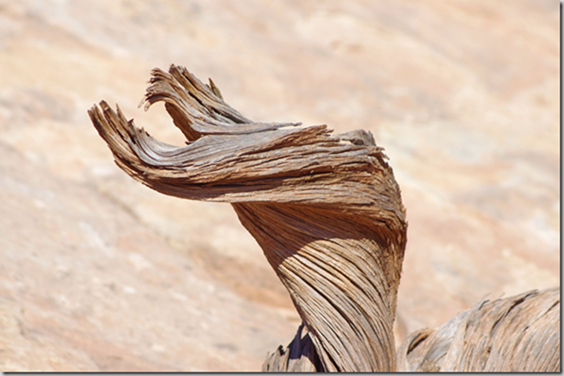 Unfortunately, we weren't able to camp at the monument for two reasons.  All of the sites were filled and there is a 26 ft. length limit, which includes the RV and the tow, or towed, vehicle.  Our little motorhome is just under that, but we were towing a little car, so were over length, even if there would have been a site available.
However,  a ranger at the desk in the visitor center was able to direct us to an overflow camping area a few miles from the park on BLM land.  We were able to find a nice little spot there with a bit of privacy from the few other camps utilizing the area.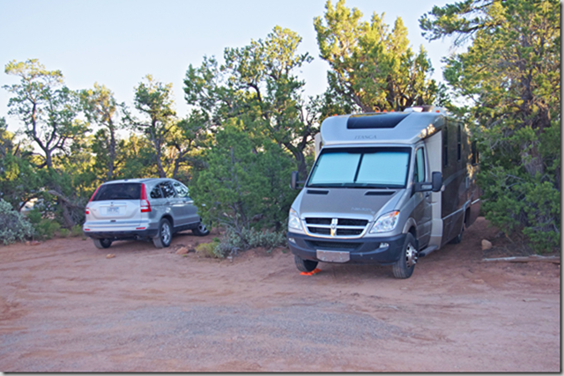 I'm going to try to work through the remainder of photos from the trip a bit faster, without working up a video for now.  I do plan to put together videos and pages with links to references, but that will be down the road a ways, figuratively speaking.