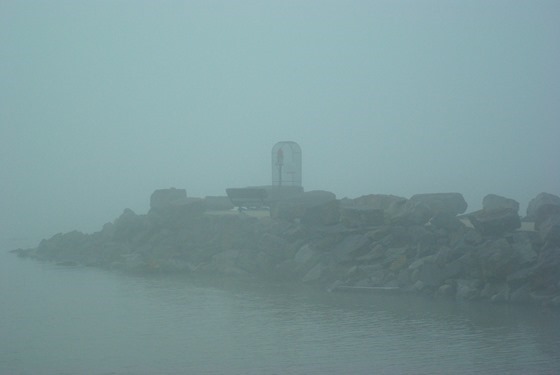 Lake Dardanelle State Park, Arkansas, January 3, 2007
Lake Dardanelle State Park is a popular camping and fishing destination located on the shores of a 34,300-acre man-made reservoir on the Arkansas River near the cities of Russellville (Pope County) and Dardanelle (Yell County). The park combines outdoor recreational opportunities with state-of-the-art facilities, exhibits, and technology.

This area is now renowned as one of Arkansas's most popular bass fishing tournament sites. The park's facilities include a fishing tournament weigh-in pavilion (the state's first of its kind), which opened in July 2002. The 1,861-square-foot pavilion serves as the staging area to host major bass fishing tournaments in which thousands of anglers participate annually.
Links:
Random travel image #36